Phase 1 - Concept
We start with a concept such as a thumbnail pencil sketch, photograph, product sample, or 3D model.
Once we have an accomplished understanding of what you are looking to achieve from your inflatable, our design department will move forward with a full-color, 3D rendering for your review and critique.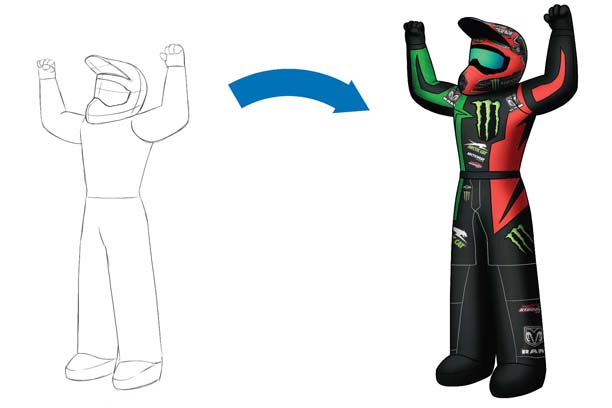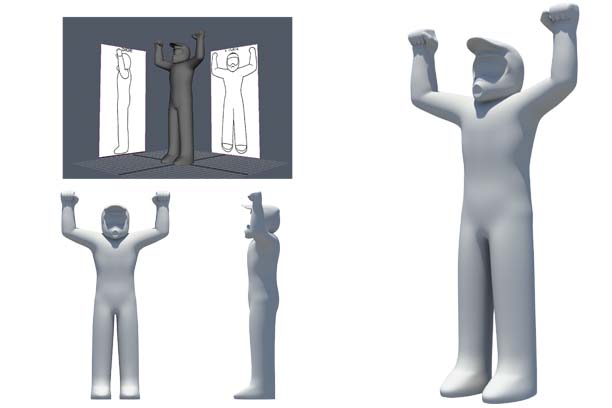 Phase 2 - Model
Once the color rendering has been approved, we then move to the sculpting phase and create a digital sculpture of the inflatable.
Digital sculptures will go under review by our leadership team, the design staff and you to ensure your complete satisfaction.
Phase 3 - Design
The designers will plot where to insert internal walls so the inflatable will keep its shape. They will then convert the sculpture into lay-flat patterns using 3D software.
Once these patterns are laid out, we will use provided art or our in-house artists will create it for you.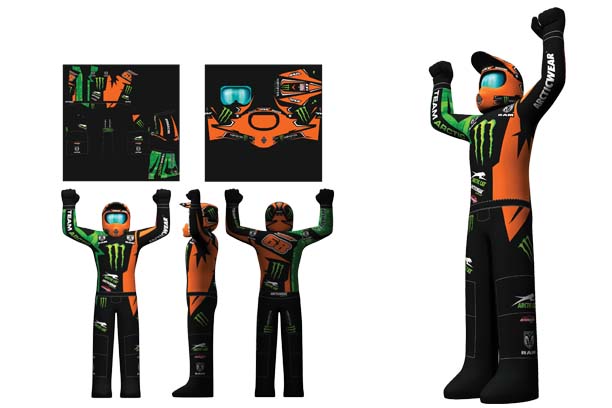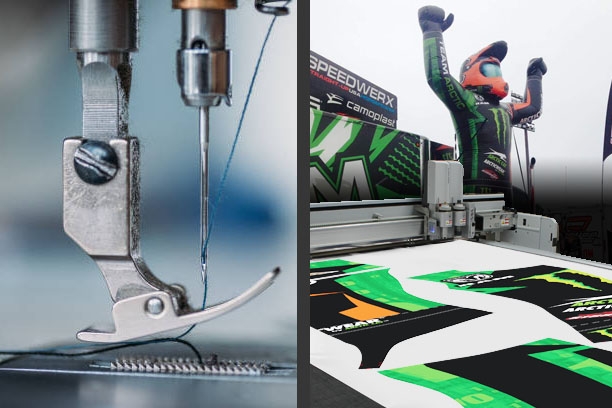 Phase 4 - Manufacture
The design is sent to our state-of-the-art Digital Print Center where it is produced on high quality material. The pattern pieces are then sent to the computer-controlled cutting table where it is accurately marked and cut to precision.
The printed pieces are then given to our talented artisans to be expertly sewn. After your inflatable is sewn and inflated, the end product is a sight to behold!